Things have a life of their own...It's simply a matter of waking up their souls.
One Hundred Years Of Solitude, Gabriel garcia Marquez
Premium Aguardiente Handcrafted in Colombia
CUMBÉ Premium Aguardiente brings a fresh vibe to the Guaro culture, refining its take on the popular Colombian spirit of festivity and tradition.
This sophisticated spirit is designed to BAJAR RICO . Creating Cumbé is a process of alchemy that begins with the exquisite selection of sugarcane from the Cauca Valley. After a masterful distillation in Colombia's highlands, our Aguardiente Master imbues each bottle with its unique soul in a Colombian-Oak Barrel. This soul is identifiable in the woody note and exclusive bright finish of Cumbé. The result is an irresistible, subtly sweet spirit with a floral spike of Pimpinella anise that Colombians have loved and celebrated for generations. Now we want to share this passion with the world.
Celebrate Life. CUMBÉ is Crafted to sip and share, awaken your senses with a well-rounded spirit that never fails to bring friends together.
COME ALIVE WITH CUMBÉ!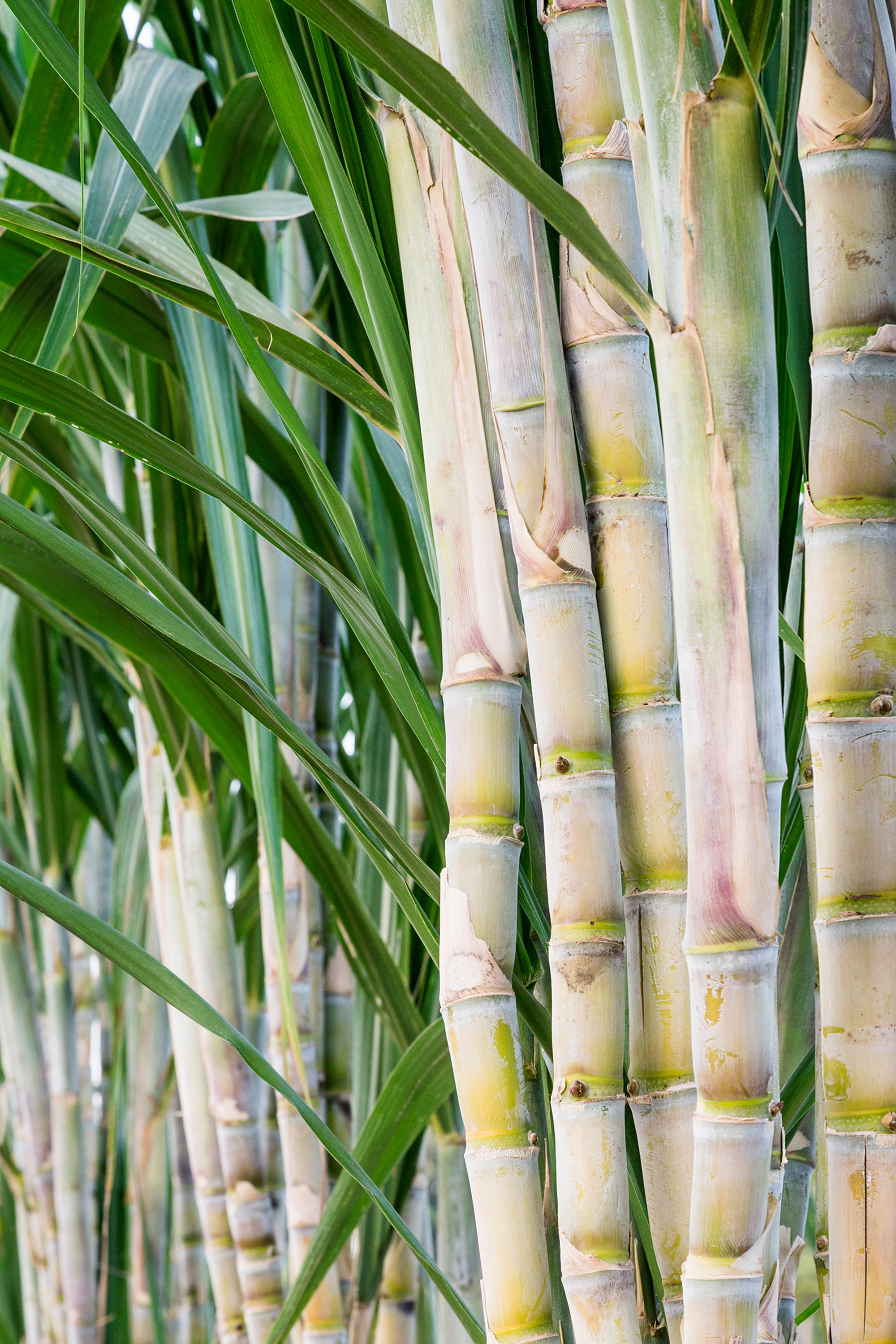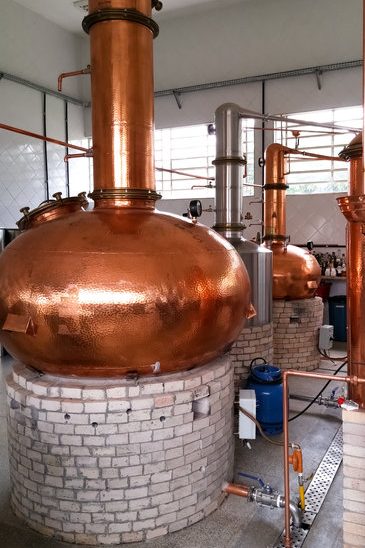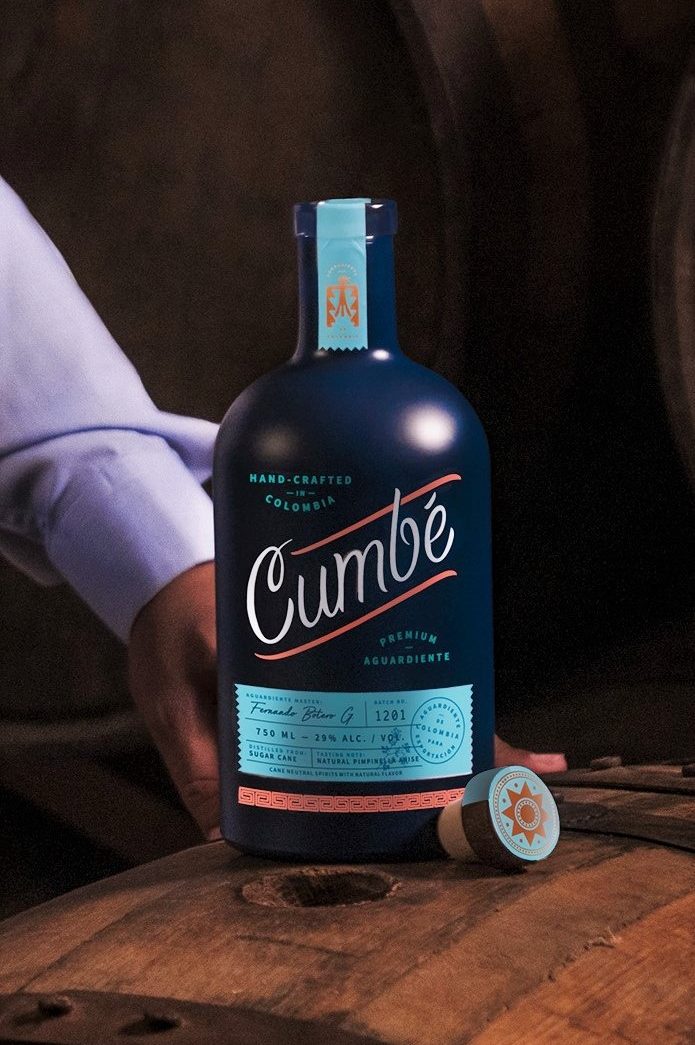 Produced in small batchs with all Natural elements