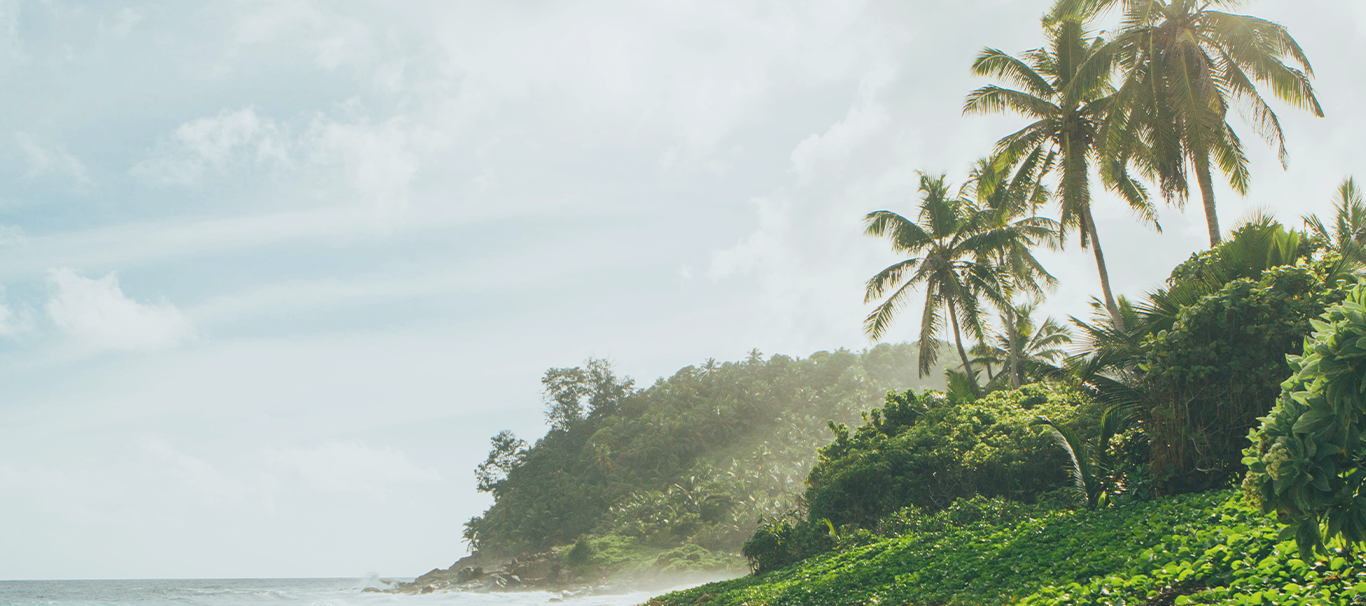 Premium Aguardiente Handcrafted in Colombia
Cumbé Premium Aguardiente brings a fresh vibe to the GUARO culture, refining its take on the popular Colombian spirit of festivity and tradition.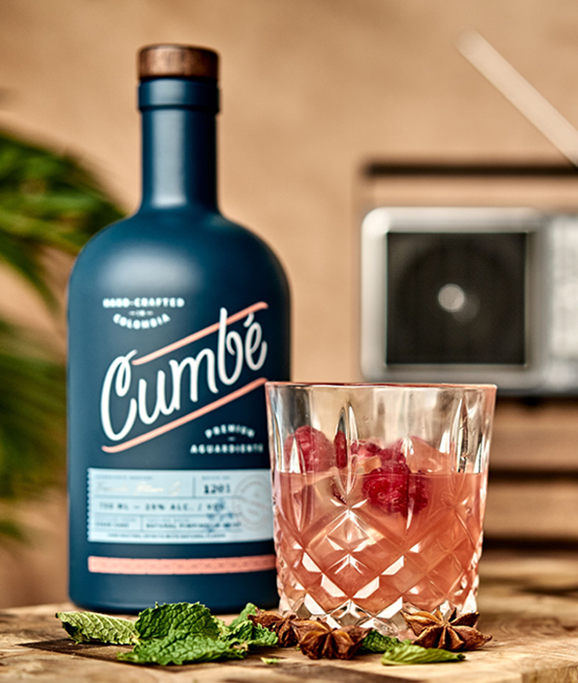 This sophisticated spirit is designed to bajar rico*. Creating Cumbé is a process of alchemy that begins with the exquisite selection of sugarcane from the Cauca Valley.
*Bajar rico: (ba•har - ri•ko ) Go down easy
After a masterful distillation in Colombia's highlands, our Aguardiente Master imbues each bottle with its unique soul in Colombian-Oak Barrels.
This soul is identifiable in the the woody note and exclusive bright finish of Cumbé.
celebrate life. cumbé is crafted to sip and share, awaken your senses with a well-rounded spirit that never fails to bring friends together.
01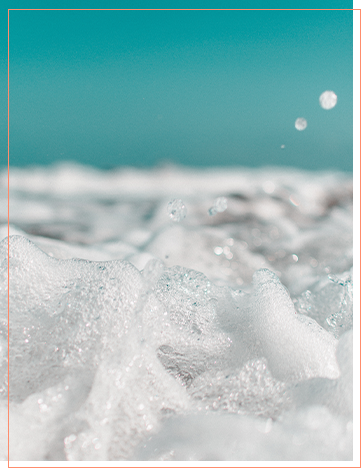 Purest water from El Nevado del Quindio's natural flow
02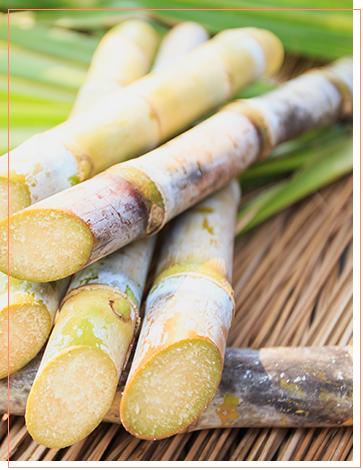 Fresh sugar cane from the Cauca Valley
03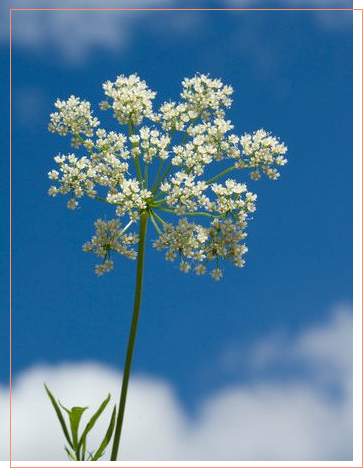 Exotic Pininella Anis from the Andean mountains
#let's cumbe
Este mensaje de error solo es visible para los administradores de WordPress
Error: el token de acceso para cumbespirits no es válido o ha caducado. El feed no se actualizará.
Hay un problema con el token de acceso de Instagram que estás usando. Por favor, obten un nuevo token de acceso en la página de ajustes del plugin.
Si continúas teniendo problemas con tu token de acceso, consulta este FAQ para más información.

Cumbe with us on instagram
BACK UP