Premium Aguardiente
with 100% Colombian Soul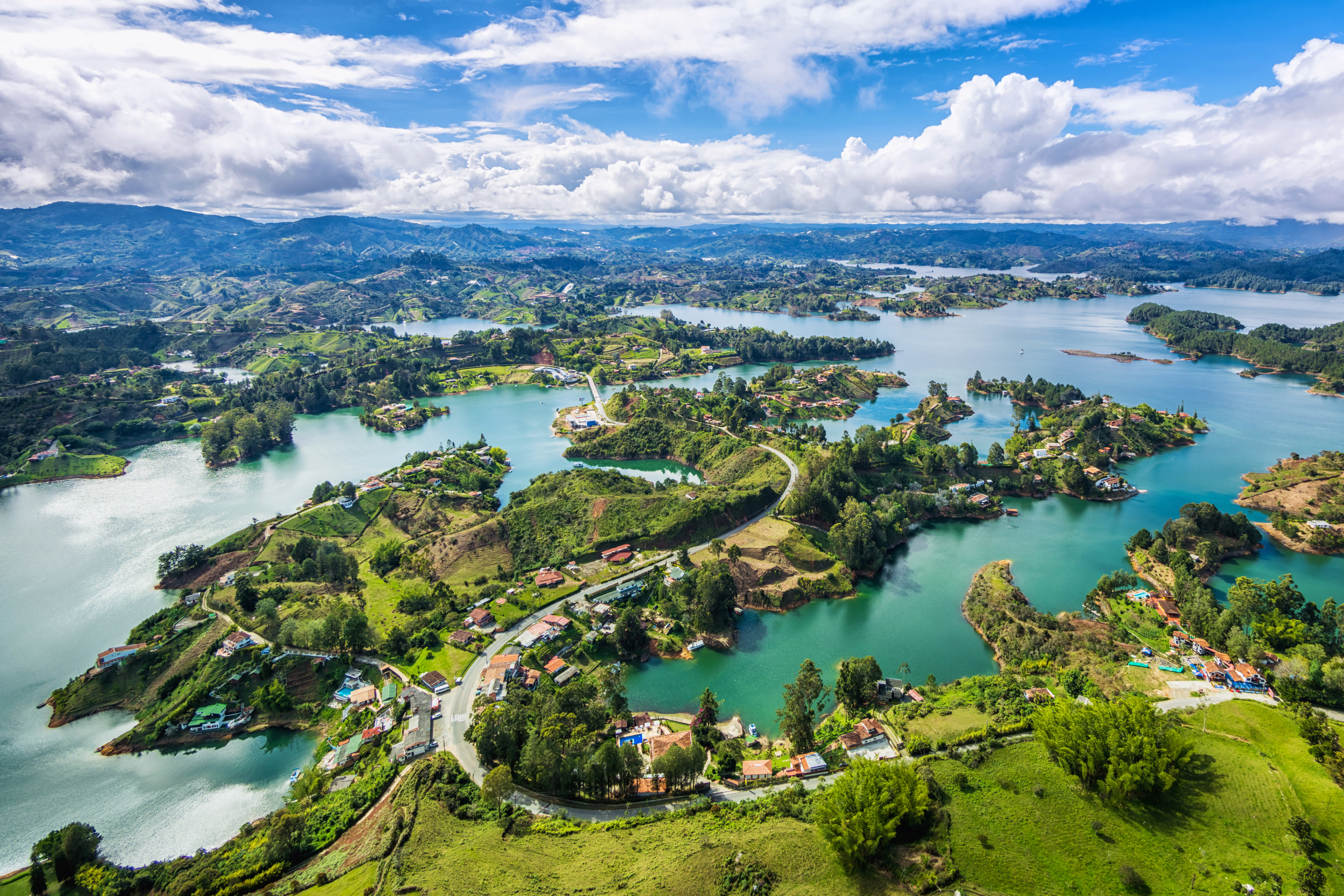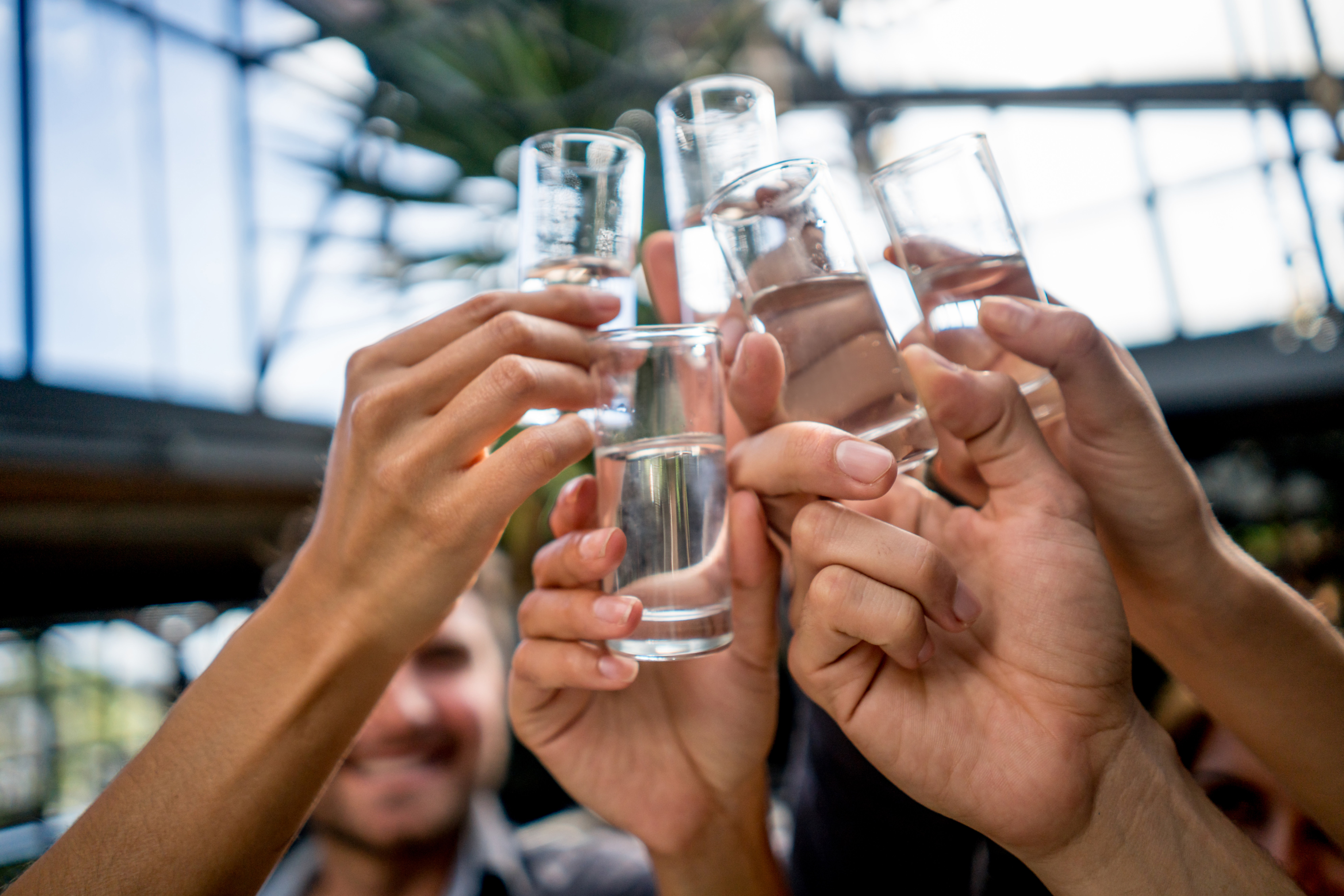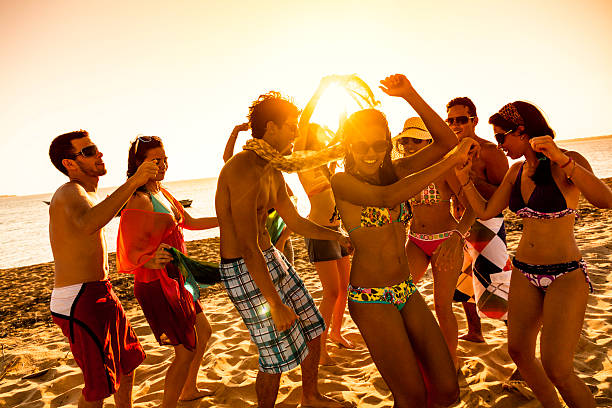 You don't have to be Colombian to Cumbé!
Meet Our Aguardiente Master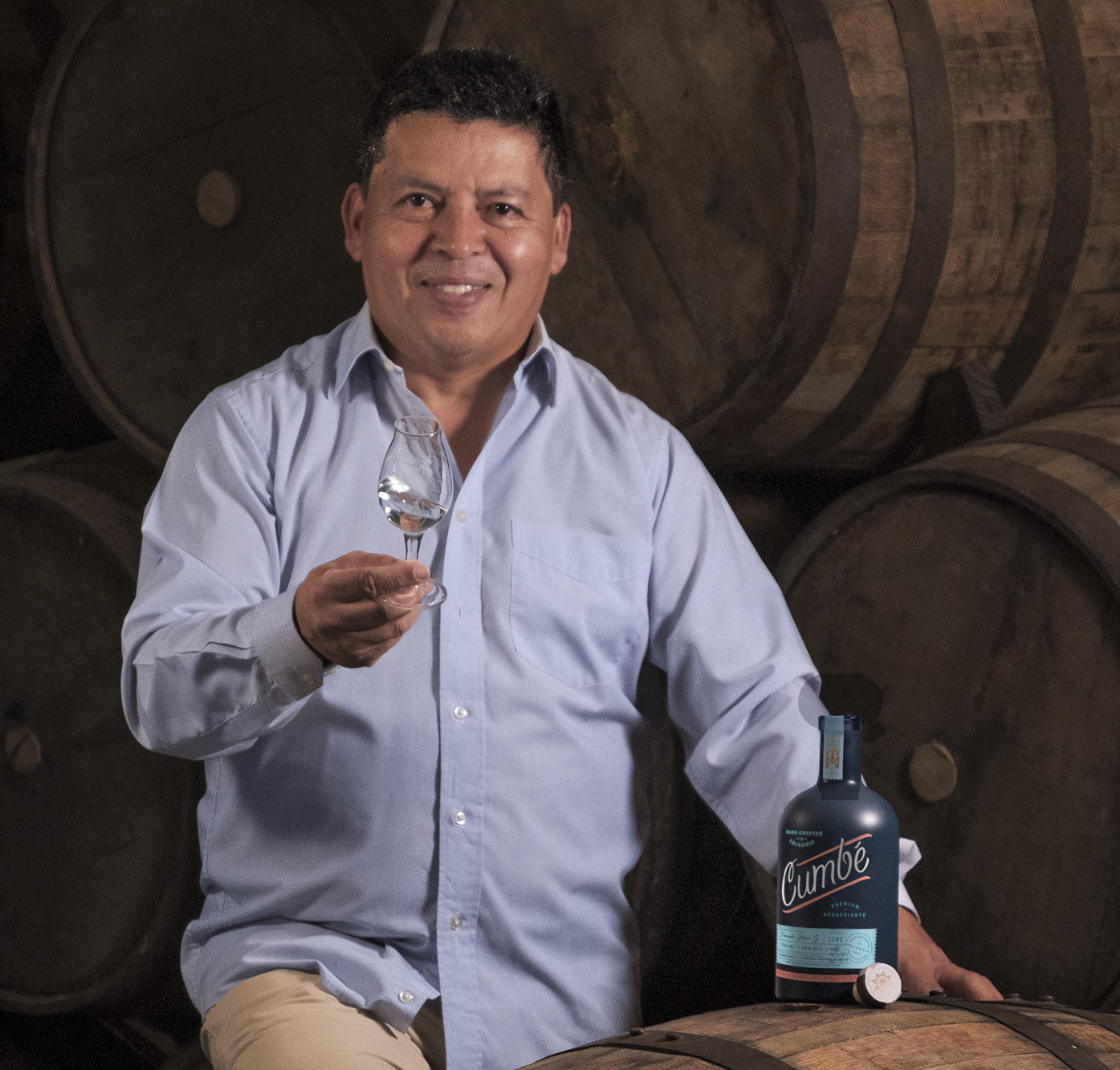 José Fernando Botero is a spirits alchemist and chemical engineer who came to Cumbé from the most renowned aguardiente distilleries in Colombia. A true connoisseur and visionary, he set the GUINNESS WORLD RECORD for the largest Aguardiente tasting. Empowering his passion for crafting the best aguardiente ever tasted, and using all-natural ingredients and state-of-the-art production processes, his unique formulation dances on the tongue, excites the senses and transforms the celebration.
WHERE TO BUY